Technologies and innovations of business world are expanding day by day as the market for high functionalities is increasing and reducing the budget plans. Business companies and organization want to get advance technologies which are cost-effective and time consuming. Therefore, our best web solutions in Toronto at Pixiders Inc. are Open Source technologies to meet the requirements of our clients of their business and budget as well. Being provider of web solutions in Toronto, we use these advance technologies to promote product development, lower down costs, and to enhance operational excellence and these are: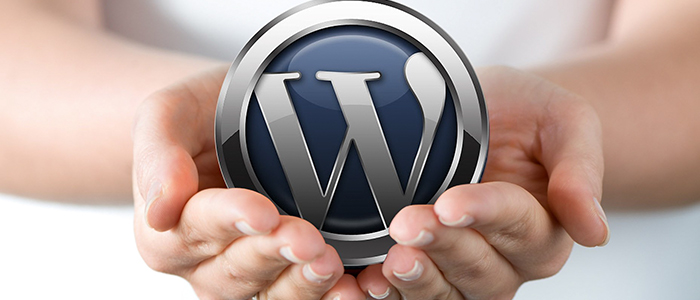 Wordpress
Wordpress is one of our technologies we use to provide features that help to build the website with advance features. The best of the website features are Simplicity, Flexibility, Standard, Publishing Tools, Search, Engine Optimization, Easy installation and updates, Data Security, and Built in social sharing.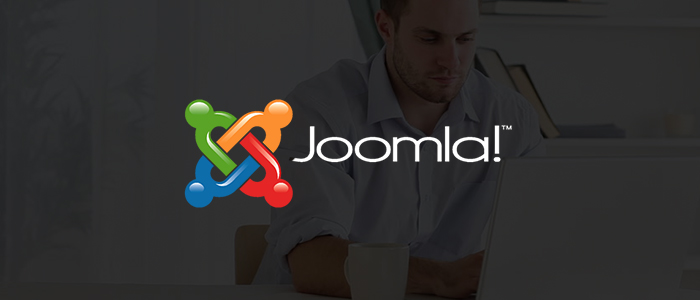 Joomla
We use Joomla for the small firms that needs basic plus some more advance functionality. Joomla balances all the cost, time, quality, flexibility and control. Key features of Joomla which we use are Multilingual, Content Management, Xamarin, Forms, Integrated help system, Extensibility, Smooth up gradation, Quick Search and Design Uncoupled.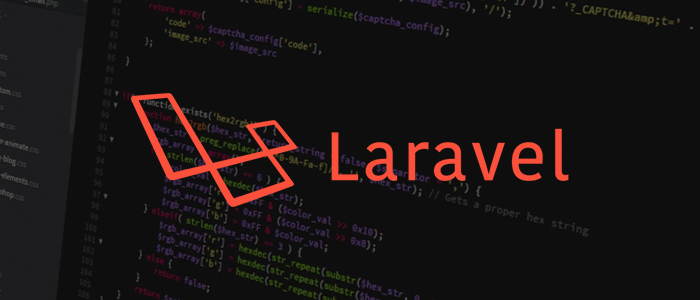 Laravel
We use Laravel Open Source PHP framework for developing high performing and creative web applications to meet the customized business requirements with its key features which are Bundled Features, Eloquent ORM, Database Migration, and Automated Unit Testing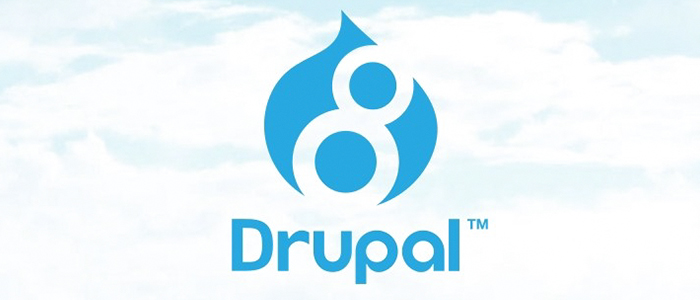 Drupal
We use Drupal and the key functionality of the Drupal includes Highly Scalable, Speed, Reliability, Plenty resources, Security, and Mobile First.
Our team of developers use some other advance technologies to meet our clients' requirements such as Angular JS, Php, MySQL, HTML, CSS. and .Net. Team of developers at Pixiders Inc. are expert in all technologies equally and delivers the projects according to the need of market.