CUSTOMER-FOCUSED SERVICES
Pixiders Inc. understands the requirements of your business and offers its web application development services to boost up your business. Team of our developers and designers deliver advance web application solutions in Toronto, and web and data designing according to your requirements. Our developers are the professional and engaged with many large web projects. We deliver our customers and clients what they want and what they need within limited time with advance technologies.
Team of Pixiders Inc. delivers Custom Web application solutions in Toronto that includes Ecommerce Solutions, Payment Gateway Implementation, API Implementation, Content Management System Development, Mobile Based Applications, and Web Analytics. Team of designers at Pixiders Inc. delivers its best at Graphic Designing including Web Design/Redesign, Custom Logo Design, PSD to HTML Conversion, and Print Media Design.
Pixiders Inc. is facilitating its customers with some more services of Database Design and Development, Website Maintenance & Support, and Dedicated Resources.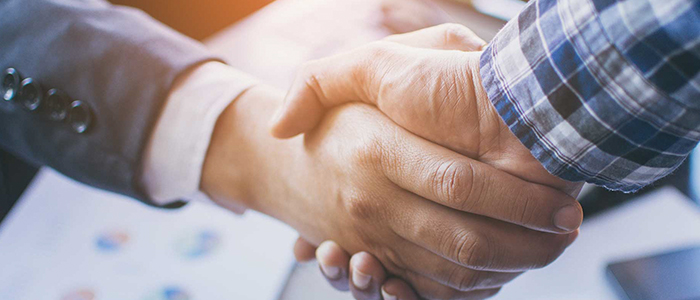 CREDIBLE
Mexemtech has team of professional developers and designers to ensure a high quality standard web application solutions in Toronto. We provide our customers with access to a wide team of experienced developers and designers to support web application development.
Our team consists on professional and passionate developers and designers who are always ready to learn new tools and technologies and always open for suggestions and techniques to deliver the best to our clients. Our team of professional developers and designers are filled with new ideas and loaded with all modern tools and equipment.
Our team has achieved more than 50% client repeat rate. Team of developers and designers at Pixiders Inc. aims to provide quality and functional websites. We communicate and involve our clients in every step of the way of projects.